If the latest election has taught us anything, it is this: whoever has the more powerful personal narrative wins.
Like it or not, this is also the case in this golden age of marketing in the music industry.
Forget the power of streaming. Forget any one business model or platform. Forget the "off cycle" switch. If you are committing to artist development, it's about more than just great music.
The marketing and messaging of powerful narratives and creative companion content determines the sustainability of your music. Music fans demand to know you. If you provide this on your own terms, you win.
If you hide your brand's lack of articulation behind "mystery," you get nowhere.
If calling yourself a "brand" offends you, find some other word that fits, that speaks to your community and audience. Find some other word that encompasses your "vision," your path in music. Don't be an old man trapped in the body of a musician.
At Black Box, we use the following criteria to evaluate genius online: authenticity, social mastery, innovation, brand leadership, and strength of personal narrative.
Black Box's winners of this year's Top Ten Artist Brands exemplified these tenets, all while never forgetting to be an artist. To quote Wayne Coyne's golden rule: be interesting.
10. The Weeknd – The Dark Horse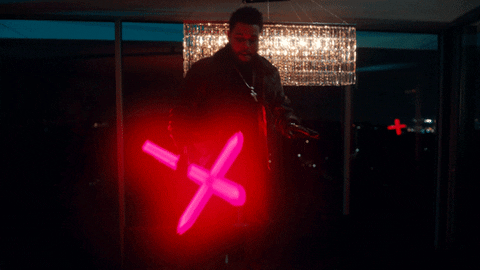 Standouts:  Wiped his entire Instagram before announcing 'Starboy,' marking a new chapter with striking photos that captured the new Weeknd. Released a 12-minute-long video component, M A N I A, as a supplement to his album 'Starboy.'
9. Terror JR – The "Most Patient" Award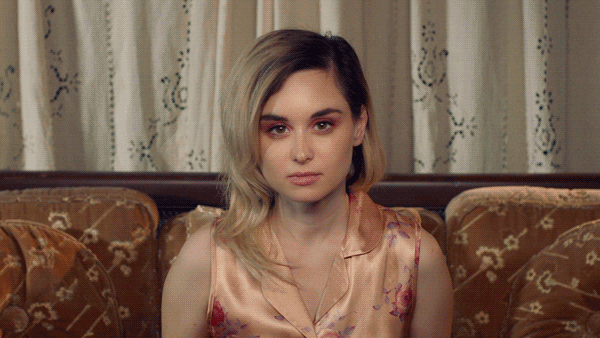 Standouts: Built from the ground up, despite band members being in other established acts. First piqued interest when they debuted a song on Kylie Jenner's lipgloss commercial in March. Released their full length album in October, three singles later. Any takers on the lead singer being Kylie Jenner?
8. The Music And The Message: Killer Mike – Political Emcee and Best Coast (Bethany Cosentino) – Woman Power


Standouts: Incredible, consistent, frequent use of Twitter and PR to speak on civil rights. Took Hillary Clinton's email about him and turned it into merch for fans.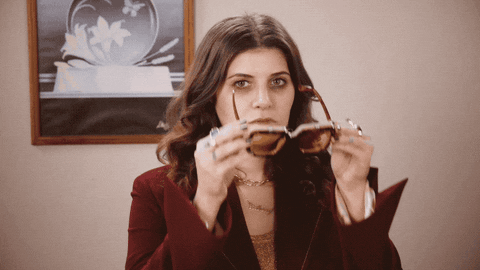 Standouts: Never stayed silent. Wrote for Lenny Letter and other major outlets about civil rights, women and reproductive rights, and the importance of voting in America.
7. Wet – Fave Me, Retweet Me


Standouts: Talks to their fans constantly on social media. Loves their fan clubs. Asks questions and polls fans about their personal lives. Does stunts too: they released their latest line of merch by putting them on wax sculptures at Madame Tussauds's Times Square outpost.
6. D.R.A.M. – Sunshine Messiah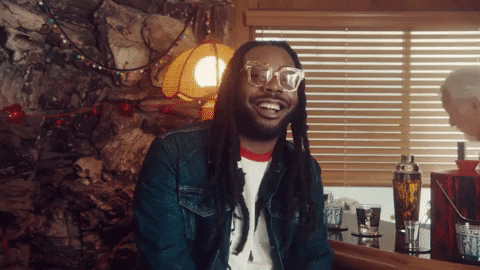 Standouts: Positioned himself as not the typical rapper raised on hip hop influences: he's here to spread happiness and positivity. Proved how serious he was about this with one killer music video for "Broccoli."
5. Marshmello – Crew Love


Standouts: Shares positive messages about how much he loves his fans and that there is no fan club greater than his. Every social post is for them…sometimes deep, sometimes frivolous, but always motivational.
4. Vince Staples – Stir The Pot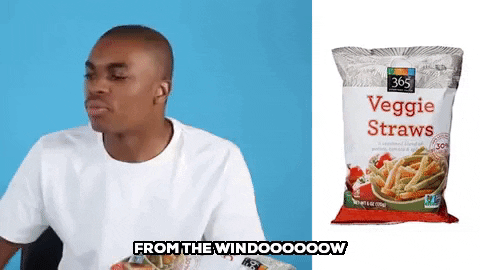 Standouts: Uses Twitter to express himself honestly and unabashedly. Found larger outlets to express his opinions through brand and editorial partnerships. The collaborations run parallel with his musical ambitions: worked with James Blake and Flume on their 2016 albums and went on the road with them to do shows and appearances.
3. Rae Sremmurd – Not Your One Hit Wonder Boys


Standouts: Jumped on top of a rapidly escalating internet trend and engaged their influencer network to create their own Mannequin Challenges with "Black Beatles" as the soundtrack.
2. Glass Animals – The Aesthetic Kings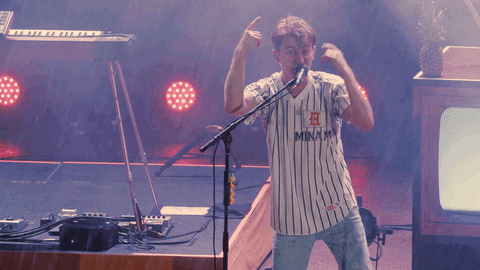 Standouts: Showed consistent dedication to their visuals, from their website to their artwork for each single release here, here, and here. Created a Tumblr just for their album, each page on the Tumblr dedicated to the "creative and visual aesthetic" around each track.
1. Kanye West – Lowlights Highlights


Stand outs: Shows absolute transparency with the world. Everything he does and says is news: his front page New York Times feature, making changes to his already-released tracks, the Yeezy fashion show, the "Famous" music video. His recent hospitalization invited us into a previously unseen layer of his vulnerability. Master of driving the conversation – no middle men.
If you connected with this, check out our list from 2015 here.